Workshop Browtycoon & Browmapping
Workshop BrowTastic Henna
Tijdens deze workshop leer je alle ins en outs over het aanbrengen van de Henna verf op de wenkbrauwen en het precies uitmeten van de wenkbrauwen volgens de browmapping methode.
Let op: deze Workshop is alleen geschikt voor diegene die al ervaring hebben met het "stylen" van wenkbrauwen. Tijdens de Workshop komt het stylen van de wenkbrauwen niet aan bod! Heeft u geen ervaring in wenkbrauw Styling? Dan raden wij u aan de Allround training te volgen.
BROWTYCOON HENNA BROWS ZWOLLE
Een nieuw tijdperk in wenkbrauwen verven is aangebroken! BrowTycoon Henna tint biedt het perfecte alternatief voor wenkbrauwen verven, zonder het gebruik van ammoniak of waterstofperoxide. Normale wenkbrauw verf kleurt alleen de wenkbrauw haren, maar Henna tint kleurt zowel de haar als ook de huid. 
BrowTycoon Henna biedt 10 kleuren welke met elkaar gemixt kunnen worden om zo tot een geweldige poedervorm tattoo-effect te komen in iedere gewenste kleur. En dat tot 5-21 dagen afhankelijk van de klant haar huidtype en de wenkbrauw nazorg. Op de wenkbrauwhaartjes blijft de tint tot wel 8 weken zichtbaar!
Een BrowTycoon Henna behandeling begint met een uitgebreide voor behandeling; wij scrubben in-en rondom de wenkbrauwen om zo dode huidcellen te verwijderen en het hoogst haalbare resultaat te bereiken. 
Ten slotte gebruiken wij een speciale shampoo voor het openen van de haarschubben, zodat de henna tint goed in de haartjes kan dringen. Een ware SPA behandeling voor de wenkbrauwen!!!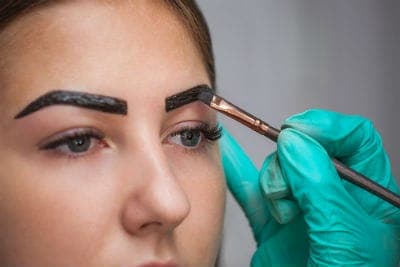 Changing the way we colour! A game changer: Browtycoon!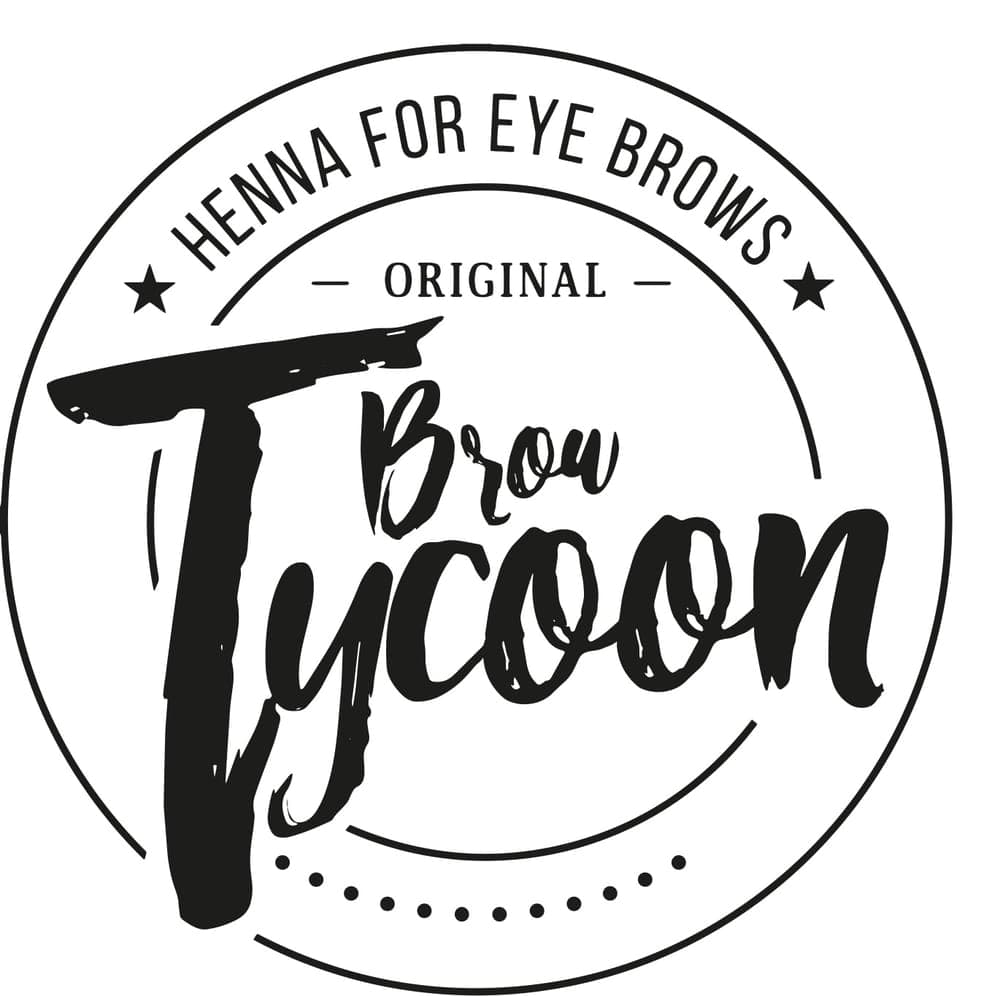 -5 kleuren henna verf 2gr.
-Shampoo
-Scrub
-Corrector
-Aqua
-Castor olie
-Brush
-Pre mapping string
-Meetlat
Let op: voor deze workshop dien je zelf een model mee te brengen.
Wij hebben de veiligste brow henna in de professionele markt.
Browtycoon Producten zijn allemaal veilig verklaard door een safety accessor en de NVWA!
Ook zijn alle benodigde documenten aanwezig welke geldig zijn voor onze Europeese markt.
Aanmelden voor deze training
Wanneer je je aanmeldt, vragen wij je ook meteen te betalen. Liever niet het hele bedrag in één keer betalen? Kies in de pop-up bij Kies uw training voor de aanbetaling van € 50,-.