Bij Oh My Lash vind je uiteraard de beste wimperlijm. Maar wat maakt een wimperlijm nou zo goed? Uiteraard spelen de kwaliteit en de ingrediënten van het product zelf een rol, maar wat de beste wimperlijm (voor jou) is, hangt óók af van de toepassing en de omgeving. Is het belangrijk dat de lijm snel droogt of juist wat langzamer? Ben je een beginnend wimperstylist of gevorderd? Hoe zijn de omgevingsfactoren in jouw salon, zoals temperatuur en luchtvochtigheid?
We vertellen je graag waar je rekening mee moet houden én we hebben zes toppers uit ons aanbod voor je op een rij gezet.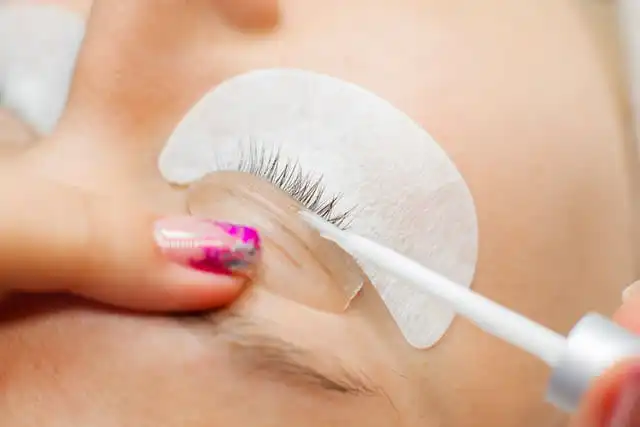 Je voelt 'm misschien al aankomen: het is heel lastig om hier een algemeen lijstje, een échte top 3, 5 of 6, voor te maken, want het hangt er maar net vanaf wat je nodig hebt.
Ben je een gevorderde wimperstylist en hou je van een hoog tempo? Dan is bijvoorbeeld de INSANE All season glue één van de aanraders. Deze wimperlijm is olie- en waterresistent, zeer laag in dampen, droogt binnen 0.5 – 1 seconde, is super sterk en heeft een retentie van maar liefst 12 weken. Bovendien het hele jaar door te gebruiken. Dit maakt het een ontzettend fijne wimperlijm om mee te werken.
Heb je nog wat minder ervaring in het aanbrengen van wimperextensions? Dan is de Attitude met een droogtijd van 2 seconden een mooie optie. Laag in dampen, te gebruiken bij een temperatuur tussen de 15 en 50 graden en bij een luchtvochtigheid tussen de 15% en 80%.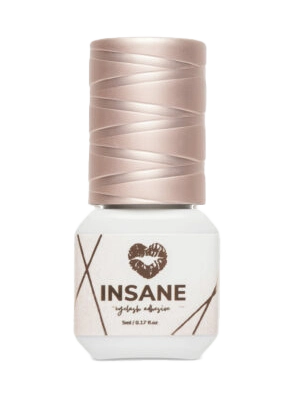 Houd rekening met de droogtijd!
Droog in een oogwenk? Dat kan! De ene wimperlijm is in no time droog, de ander doet er iets langer over. De gevorderde stylisten zullen het liefst werken met een sneldrogende wimperlijm. Ben je beginnend, dan is het verstandig om een lijm te kiezen die iets minder snel droogt. Wat werkt voor jou het fijnst? Dat is soms ook even uitzoeken en ervaren.
Ook heeft het seizoen invloed op de droogtijd van de lijm. De temperaturen waren en blijven aankomende tijd nog hoog. Een hoge temperatuur en/of een hoge luchtvochtigheid zorgt ervoor dat de lijm sneller polymeriseert. Dit heeft een zwakke verbinding als resultaat en dus een slechte retentie. Soms borstel je de extensions er dan ook direct weer uit. Hier volgen enkele tips wat je dan kan doen:
De beste wimperlijm online bestellen
We noemden het al, bij Oh My Lash vind je de beste wimperlijm. We hebben maar liefst tien verschillende lijmproducten. Dus wat je ook zoekt, er is altijd een wimperlijm die perfect aansluit bij jouw wensen en die past bij jouw salon. En vergeet ook de accessoires niet! Neem een kijkje op onze site en schakel gerust onze experts in wanneer je er niet uitkomt. We geven je graag advies.